Arsenal is still yet to sing any player this January. Despite being a team that desperately needs one. The Gunners having orbited many players since the window opened, has now perched on PSG's. Layvin Kurzawa is the man they now seem to want to shore up their leftback position.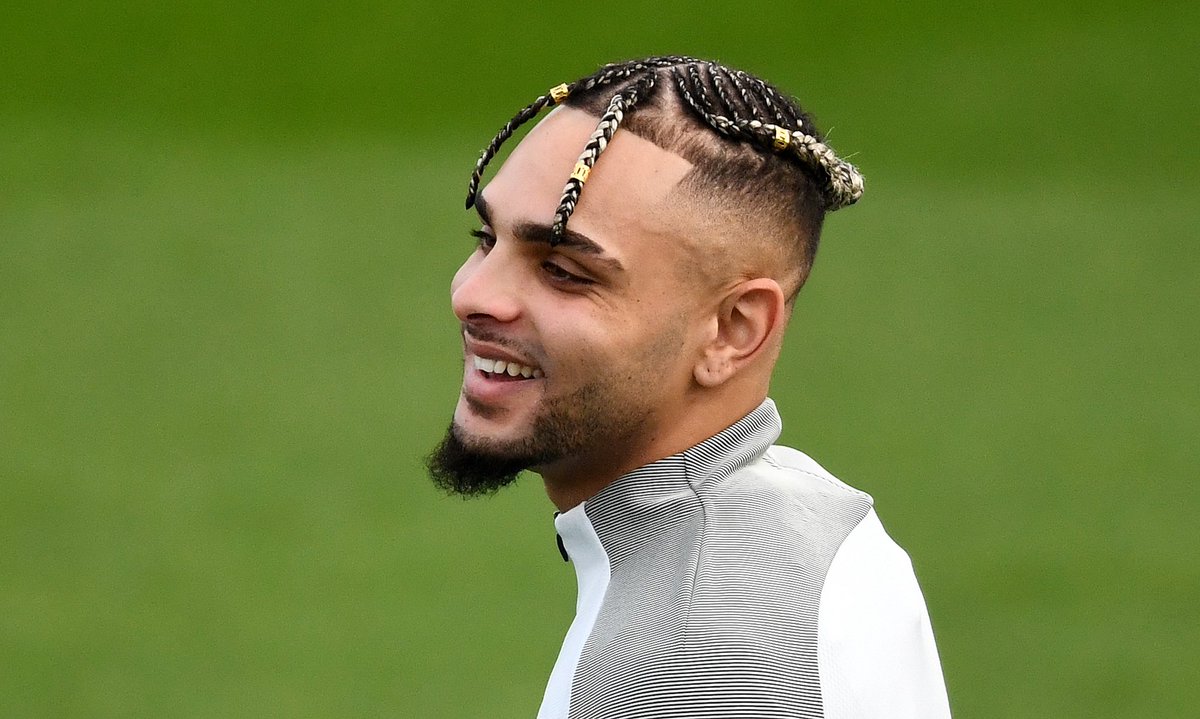 It will suck to not get to play in a team containing the likes of Kylian Mbappe, Neymar and co at the same time, but Kurzawa like many other players to find themselves in the same conundrum, need playing time more than
they need playing with stars. The Euros is around the corner and club involvement in the period leading up to it is a premium.
Strengthening the defense remains a top priority for Mikel Arteta. The former City assistant might have a preference for having a premium front line but knows very well the importance of a well marshalled defense to support such a system
Kurzawa's contract expires at the end of the season. PSG have only this January to collect something off their player. The summer means he leaves for free. A free agent is always a good idea but it gives the player extraordinary power to raise his wage bill in return since the club that wants to sign him are free from the burden of settling his parent club.
Arsenal is also tempted to wait for the summer. The only downside being the competition will be high from other teams. Everybody loves a free agent.
It is left for Arsenal to sign the player who even turned down the choice to join their crosstown rivals, Tottenham Hotspur, in the summer. It is not a prerequisite for being an astute signing but it is always a good sign to know that the enemy of your enemy is your friend.
Tags:
KURZAWA