Daniele De Rossi has opened up on his thought about the Serie A title this term. The Italian soccer star says that AS Roma fall behind Napoli and defending champs Juventus in the race for the Scudetto at the end of the season.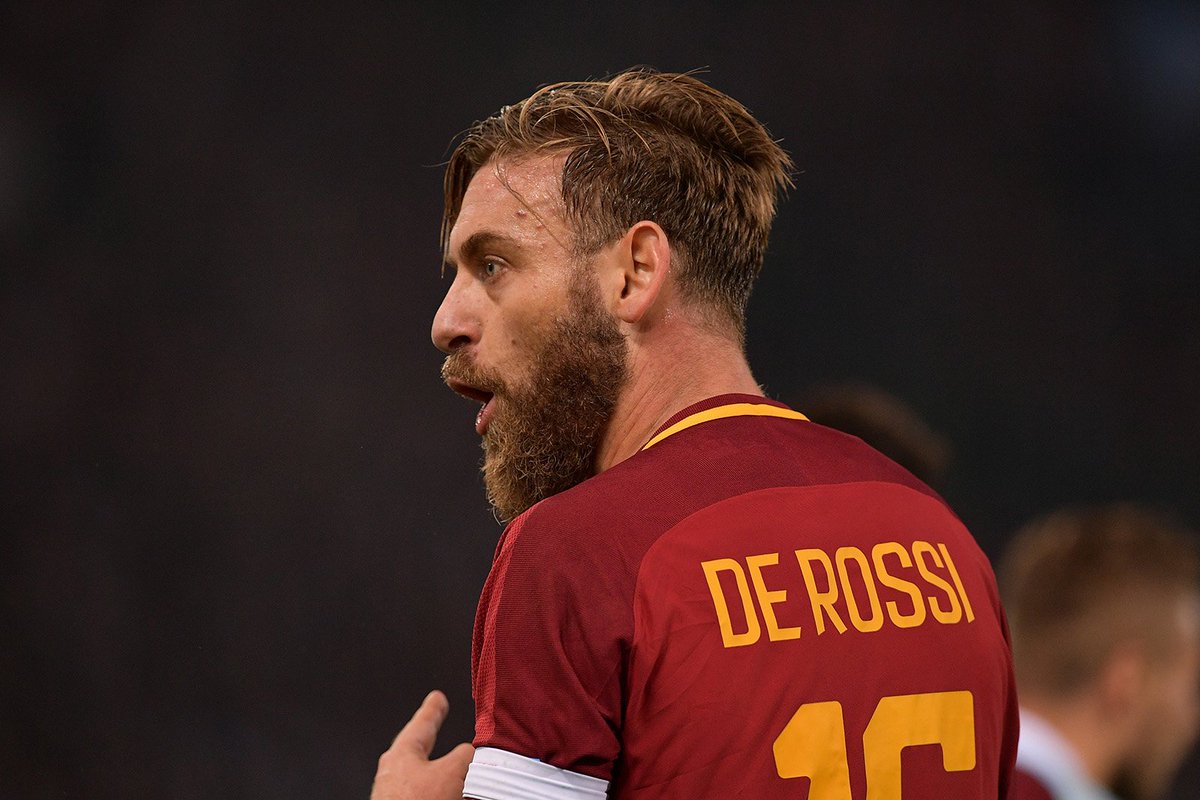 Roma lost by a single goal to Juve in the Serie A before Christmas to further dampen their chances at lifting the coveted title. De Rossi feels Roma should have forced a draw after Medhi Benatia scored. He admits that they were second best in the first half but then he said they came out better after the break.

The Italian media complained that Roma lacked the winning mentality required for such games but De Rossi has thrown out such talk.
"We didn't take advantage of our chances, but there's no use talking about mentality."
On winning titles, the top midfielder opines that they have a long way to go, adding that "winning is a word that shouldn't be just thrown about."
He said Antonio Conte, who is now the coach of Premier League side Chelsea, taught him that.
"You can't base the ambitions of a team on a single game, especially when you play against a very good team that we'd like to match," he said of Juventus.
De Rossi feels Napoli deserve the Serie A title for their performance in the last two seasons but then Juventus are always favourites. This term Napoli are more focused on ending Juve's long time hold of the title but the 2017 Champions League finalists are still the team to beat.
On off the pitch affairs, De Rossi is happy that Francesco Totti is settling in well in his new role at the club post retirement. He says Totti has a good relationship with Monchi so he should be fine even though he preferred to have him as a player as he helps him win matches.
Tags:
Daniele De Rossi
,
Serie A