Kylian Mbappe has signed a new contract at Paris Saint-Germain that will make him one of sport's highest earning stars. Mbappe has opted to sign a three-year contract extension with the Ligue 1 champions, keeping him in the French capital until 2025. It means he will not be joining Real Madrid on a free transfer this summer, as many had expected – with suggestions that he had given his word to the Spanish giants that he would be joining them this year.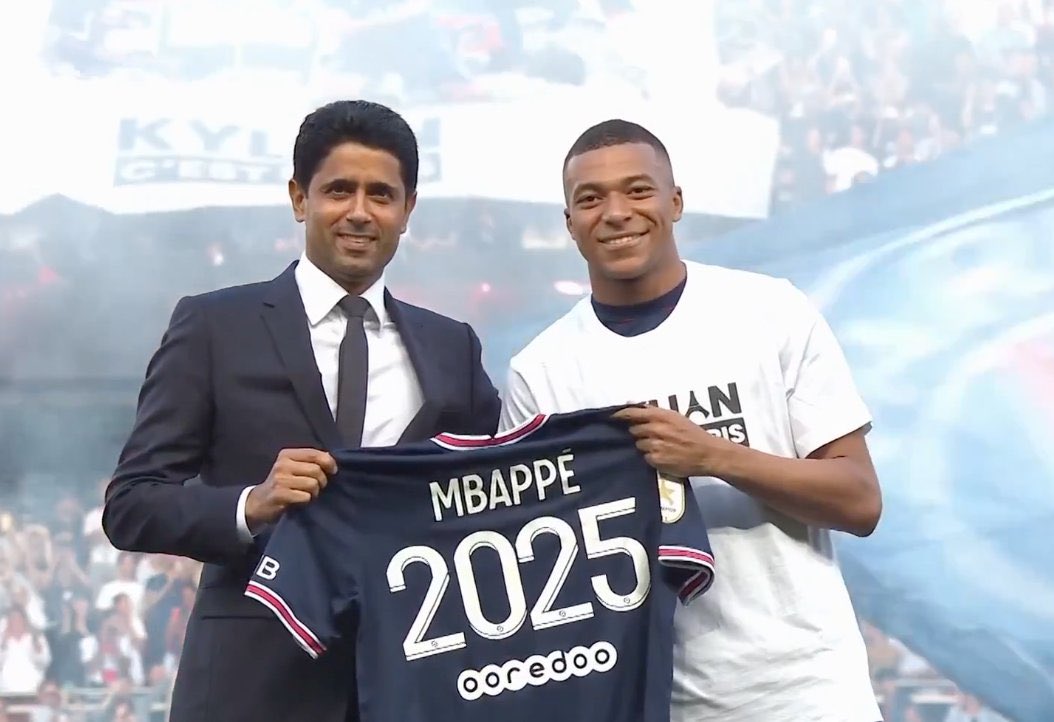 Mbappe was said to have a verbal agreement in place to join Madrid earlier this season and the striker had recently hinted at a move to the Spanish capital while a recent interview suggested that he had been open to leaving France. However, that move did not materialise and he has now penned a lucrative deal in Paris. But how does his agreement compare to football's other highest earning players?
The figures have now been outlined by Marca, who highlight that the Frenchman is currently the highest earning footballer after his new deal in the French capital. They claim that Mbappe is now earning £42.5million (€50m) per annum, which is in addition to his bonus of £153million (€180m) for staying at the Parc des Princes, where he now also has 100 percent control of his image rights.
This is not the highest contract ever to be given to a player – that was £64million (€75m) annual salary that Lionel Messi received in his final seasons at Barcelona. He had to accept a huge salary reduction this year to £25.5million (€30m) with PSG, although this will increase to £34million (€40m) for the final year of his deal in Paris. It is claimed that Messi has received more than €1,000m throughout his career – more than any other player.