Paris Saint-Germain manager Mauricio Pochettino has vowed that he is willing to do everything it takes to keep his two star players Kylian Mbappé and Neymar at the club. The manager assured fans that he will work together with the club and make sure that the two stars are made happy at the club as they continue to try to convince the attackers to sign new contracts at the Parc des Princes.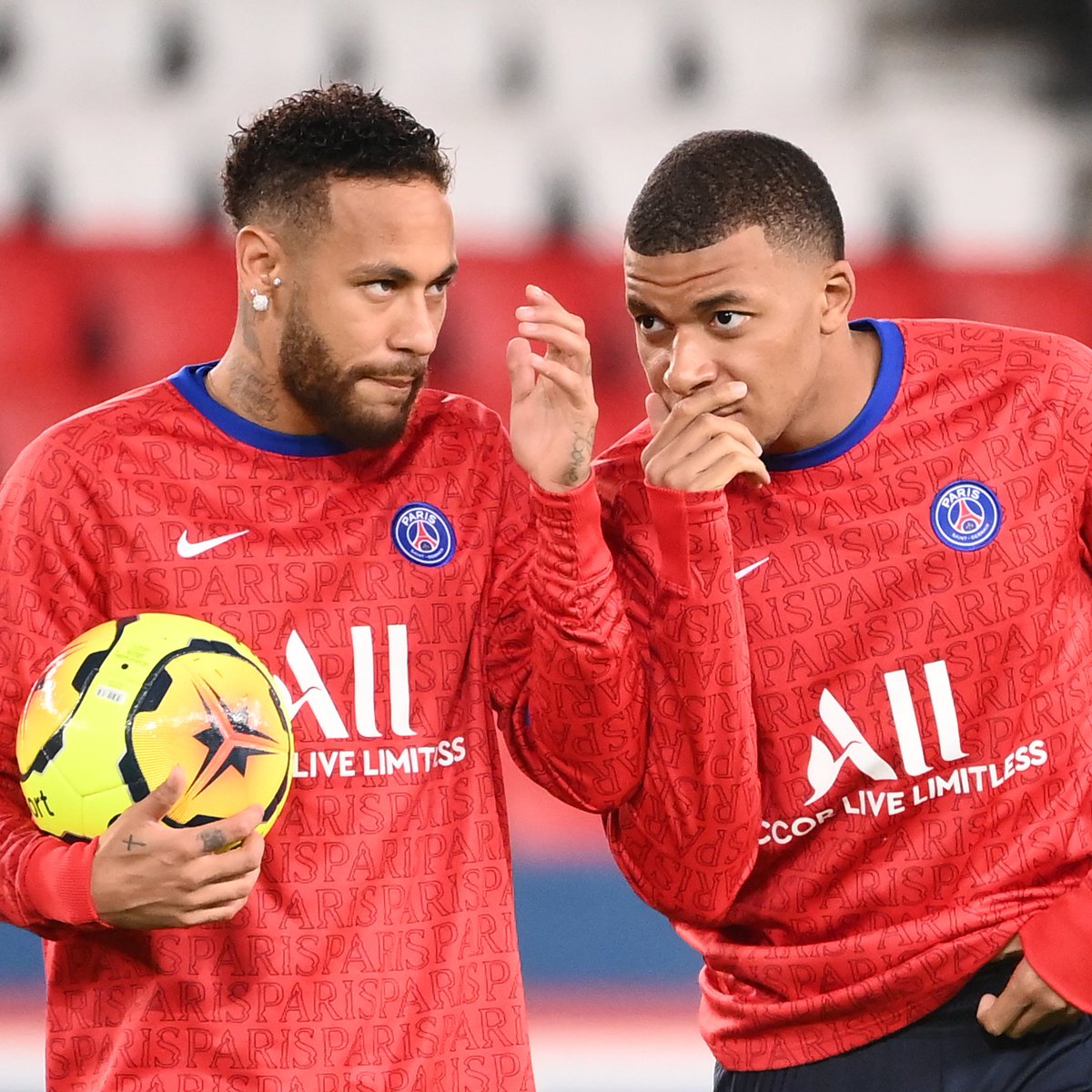 Both Mbappé and Neymar have been linked with exits from Paris Saint-Germain this summer, with Real Madrid touted as a possible summer destination for the former, while Neymar remains a key transfer target for Barcelona.
French forward Mbappé has been heavily linked with a transfer away from the French side and is reportedly interested in moving to Real Madrid, with his current PSG contract set to expire at the end of the summer of 2022. However, Pochettino is confirming that he will do everything within his power to make sure that the young attacker remains at the club.
Speaking to Spanish radio El Larguero, Pochettino said he will use all of his energy to fight and make sure that Mbappé does not go to any other club but remain at Paris Saint-Germain, while he also confirmed that the club's bosses are working tirelessly to tie both the forward and Neymar to new deals.
Real Madrid were close to signing Mbappé when he was at Monaco, but their failure to do so meant PSG had to jump ahead of them in the queue and they completed the transfer instead. Since then, no transfer window has come and gone that we won't see any news update claiming that Real Madrid still want to get the 22-year-old.
Zidane has confirmed that he admires Mbappé, but remained coy when asked if Madrid will be going for him this summer. The French manager said he can't discuss players of other clubs.
Tags:
Kylian Mbappe
,
Mauricio Pochettino
,
Neymar