Former Manchester United manager Louis van Gaal has called out France and Paris Saint-Germain forward Kylian Mbappé out for major criticism following his inability to help France get to the semi-final of the ongoing UEFA Euros tournament. Mbappé and his fellow France national team players could not contain the zealous Switzerland team and eventually got knocked out of the competition following a penalty shootout between the two nations after finishing the match 3-3 in ordinary time.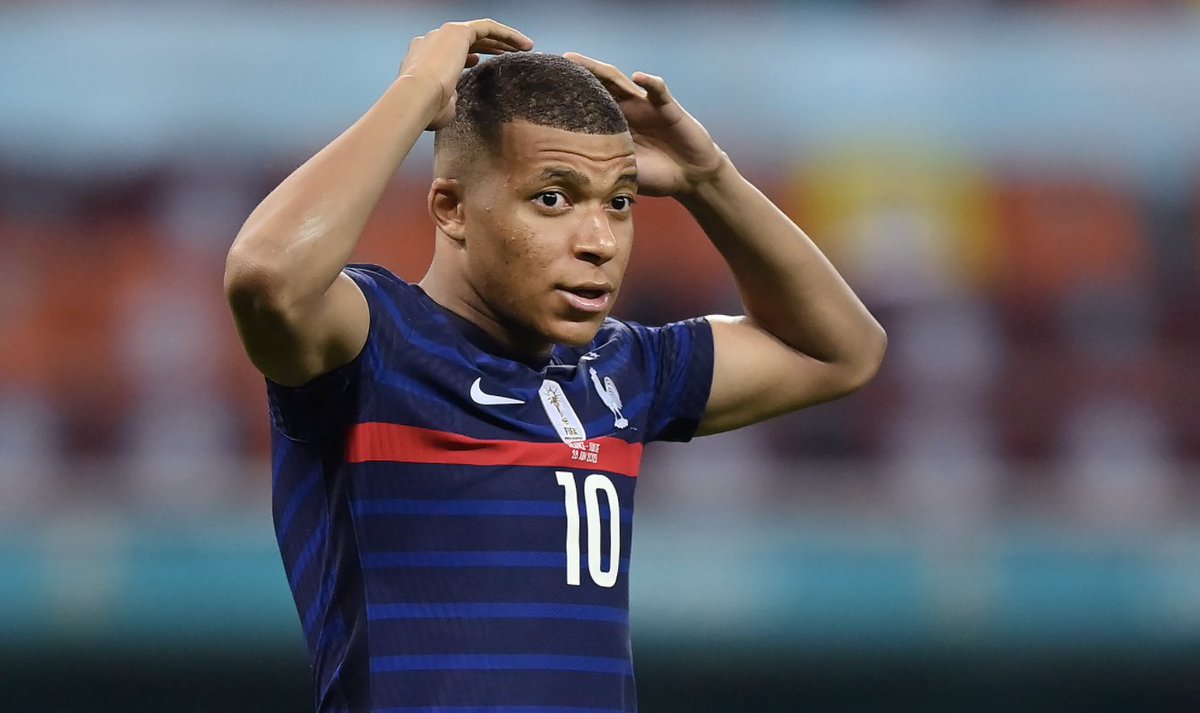 As well as the other French attackers, Mbappé had a couple of chances to either score or assist a goal but was particularly wasteful and ended up costing his country a direct passage to the next round of the competition. During their match against Switzerland, France were the better side and not only did they have more possession of the ball, they were also the side that created more chances, including shots both on and off target. And Van Gaal believes that the story could have been a lot more different and favorable for France if Mbappé decided to be a team player.
According to Van Gaal, there are different types of players and while some are gifted technically, others usually make use of there teamwork abilities to ensure the overall successful outcome of the team's positive results. The 69-year-old said that Mbappé is a talented player and one that has a huge talent but insisted that he needs to learn how to play with his teammates better.
The former United boss cited that there were some moments when all Mbappé needed to do was to pass the ball but because he tried to be too individual, it cost the team and they were not able to benefit from his technical ability. He, however, concluded that Mbappé would need to be a generous team player for both his sake and for his team.
Tags:
Kylian Mbappe