In the 2021 fiscal year, Ultimate Team made $1.62 billion – accounting for 29% of EA's entire business. There is no single gaming mode more popular, or profitable. You could perhaps understand, then, why minimal changes were implemented ahead of FIFA 22. But closer inspection of FUT's manicured turf showcased the sprouting of weeds. Single-player options? Barely changed. Chemistry? Identical.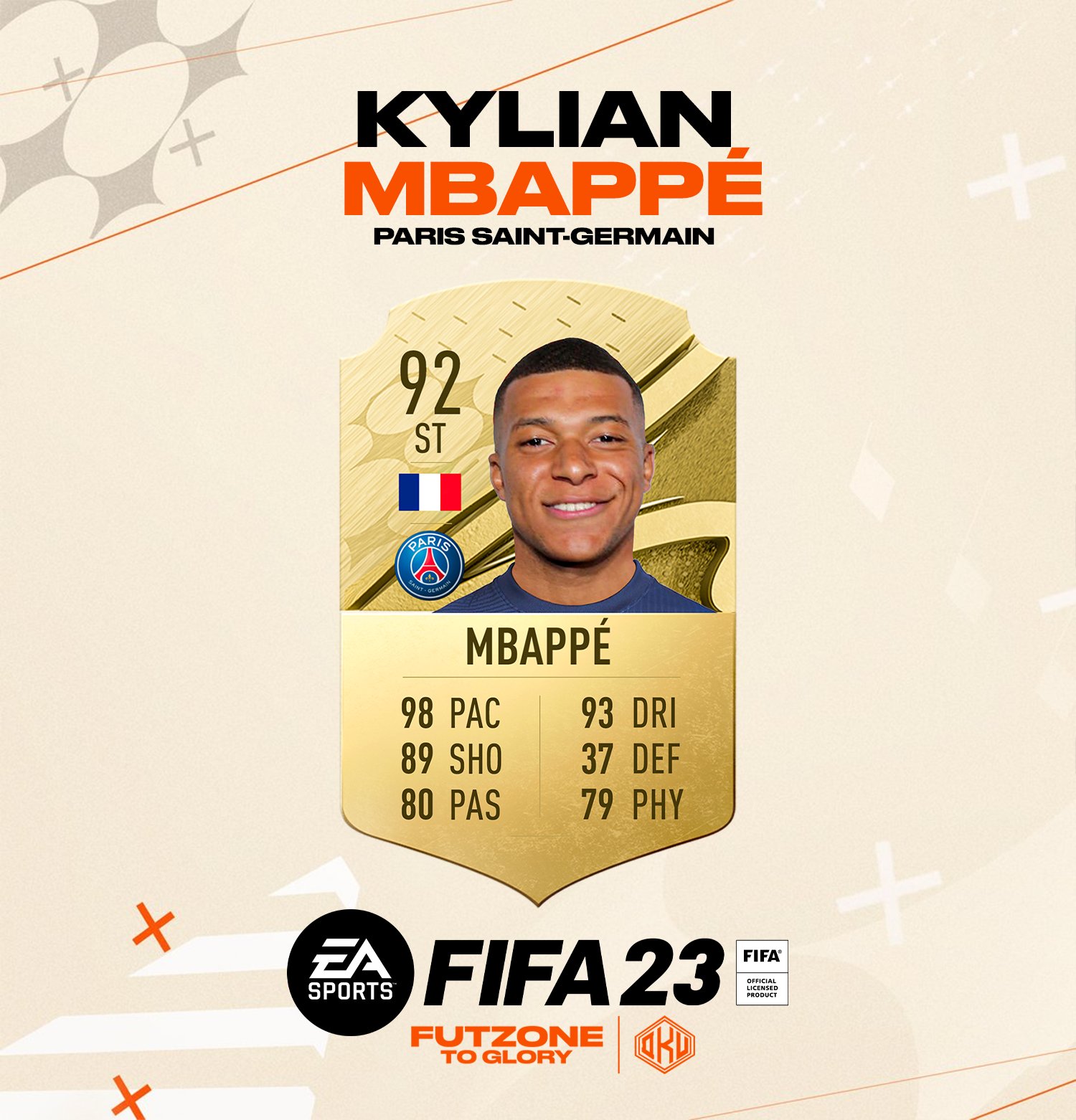 The ability to pair Robert Lewandowki and Kylian Mbappe without punishment? Impossible. To leave these sprouts of ivy untended would corroborate every social media claim of the publisher placing profit over player feedback – so it's a relief to report that Ultimate Team is changing in a big way for FIFA 23. Let's start by going studs-up on the noisiest Twitter rumor of all: Chemistry isn't dead. But it has been totally reworked, in a long-overdue tactical switch.
You're still rewarded for having players from the same team or league in a line-up, but they don't need to be adjacent to one another. Indeed, squad chemistry has been removed completely, along with the old loyalty system. Place Andy Robertson, Trent Alexander-Arnold and Roberto Firminho in the same team and you score three chemistry points per player (the maximum possible) despite them being scattered across different positions.
And there's no stats punishment for having, say, Kylian Mbappe in an all-English team, or a La Liga line-up with Nick Pope in goal. Sure, neither Mbappe or Pope will add chemistry value, but they will still play with the same stats as their cards. Bolstering these tweaks are a revision of Positioning cards. Previously, these were tied to one length of the field: you could move a LM to LW then LF (and back), a RM to RW then RF, and even a defensive midfielder all the way through to striker.
But a defender could never become a midfielder, and a left-sided player was punished for switching flanks – despite the likes of Raheem Sterling and Kingsley Coman being accomplished on either side.
Tags:
Kylian Mbappe