Clarence Seedorf may be everything a retired footballer and a manager could dream of, but his considered equal Francesco Coco was even something more.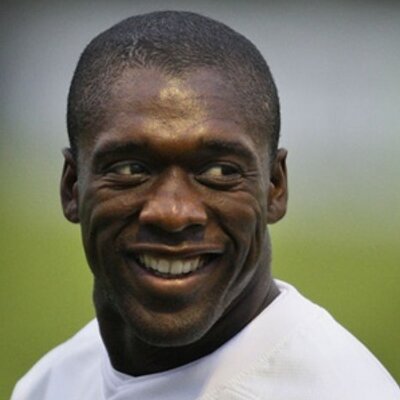 Seedorf enjoyed great spells at club AC Milan, following a swap deal with Inter Milan for Coco in 2002. Though the 42-year-old has had to endure stumps in his coaching career and has been tipped to fail with new side Cameroon in the African Cup of Nations, following his run of wavering and unsuccessful managerial spells.
Italian full-back Francesco Coco was considered as valuable as then playmaker for AC Milan Seedorf.
In the summer of 2002, the two city rivals were keen on exchanging one of their best players. One a full-back, the other an attacker.
Considered as one of the many handfuls of pure swap deals in football history, it would later lead to a fading career for Coco.
Coco had earlier enjoyed a short stint with Milan before swap with city rivals Inter Milan in 2002.
His rise to prominence was however stunted due to his unusual lifestyle.
Coco was hugely known as a trendsetter especially in fashion, a domineering figure in front of the cameras.
Coco was adept in attack and defence and was touted as Paulo Maldini right successor at Milan.
But his sudden fallout with then coach FatihTerim shipped him onward to Spanish giants Barcelona.
Coco's swap to Inter kicked off on an impressive start, but it would turn out that over the next few months, he would be dropped from the squad.
He experienced further decline in as the season went on, largely attributed to his lack of focus, and a major back surgery in 2003, that almost halted any chances of reclaiming his throne in Italian football.
Coco decided to change path, after failing to stamp his mark in football. He took up acting, sadly that never worked out well. And now, he's found himself in punditry, fashion and real estate.
In contrast, he couldn't have been a better player than Seedorf, or perhaps he could have, we maay never know. But what's certain is his off-the-pitch extravagance crowns him the clear winner in that category over Seedorf.
Tags:
Clarence Seedorf
,
Coco
,
Paulo Maldini