France's talismanic striker Kylian Mbappe has decided to leave his club, Paris Saint Germain next year. Mbappe is believed to be moving towards Spain to play for Real Madrid, even though English Premiership title holders Liverpool too have shown interest in him.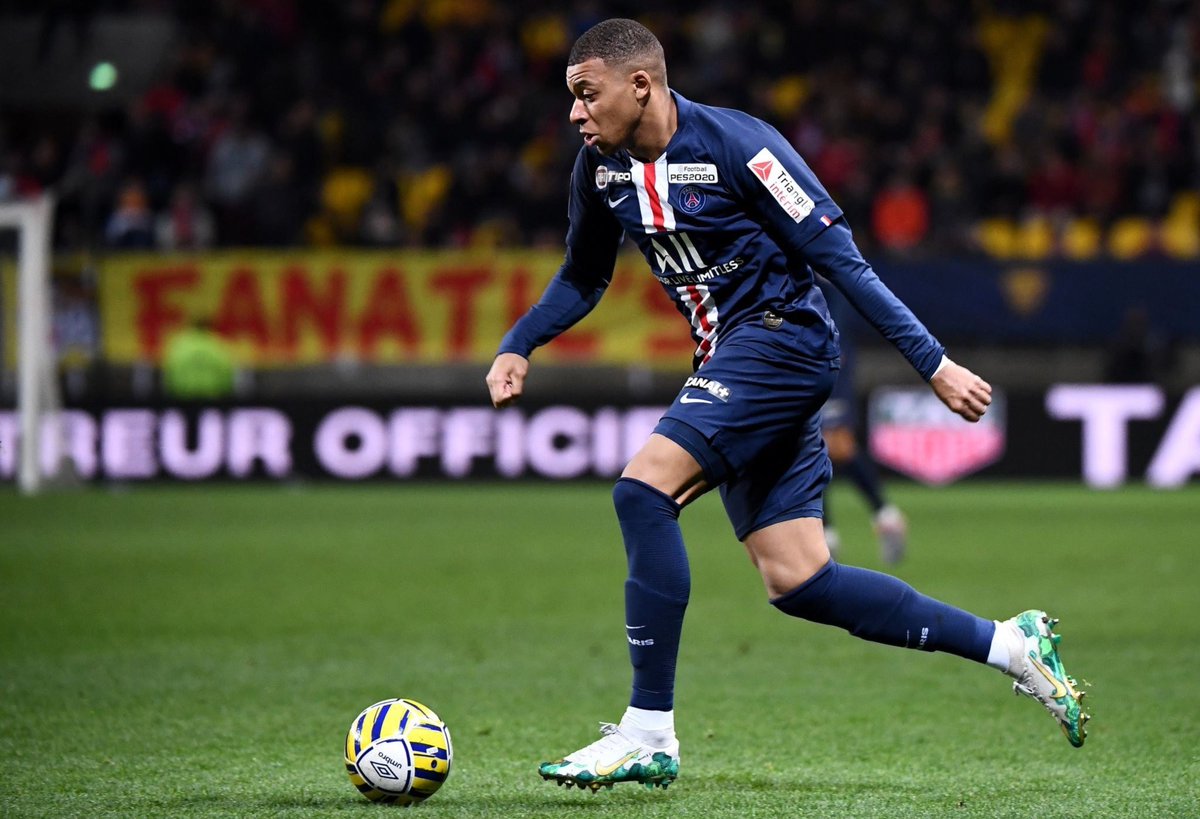 Though the 21-year-old Mbappe has 2 years of his contract with PSG left, the world cup winning star has informed his club management about his desire to move out of France. His decision to play in a different league comes in the wake of him going public with his admiration for Jurgen Klopp after Liverpool lifted the EPL this summer.
Son of a Cameroonian father and an Algeria mother
, Mbappe made his debut for France at the age of 18 in 2017. He first played for his national side in a world cup qualifier against Luxembourg which the French won 3-1. Mbappe impressed one and all with his performance in the 2018 World Cup. He has so far appeared 35 times for France scoring 14 goals.
In his short career, Mbappe already has his cabinet full of trophies. He was the winner of the Golden Boy award in 2017 and a year later won the FIFA Best Young Player Award. He was also declared the French Player of the Year the same year. Not surprisingly, Mbappe has been the Young Player of Ligue 1 for 3 seasons.
The French striker started his club career with Monaco in 2017 before going to PSG on loan for a year. He was finally signed full time by PSG for a 4-year contract. Young Mbappe is already the top scorer in Ligue 1 for 2 seasons and a World Cup winner with his national side. With both Liverpool and Real Madrid keen to sign him up, it will be interesting to see where this young sensation packs his bags for next year.